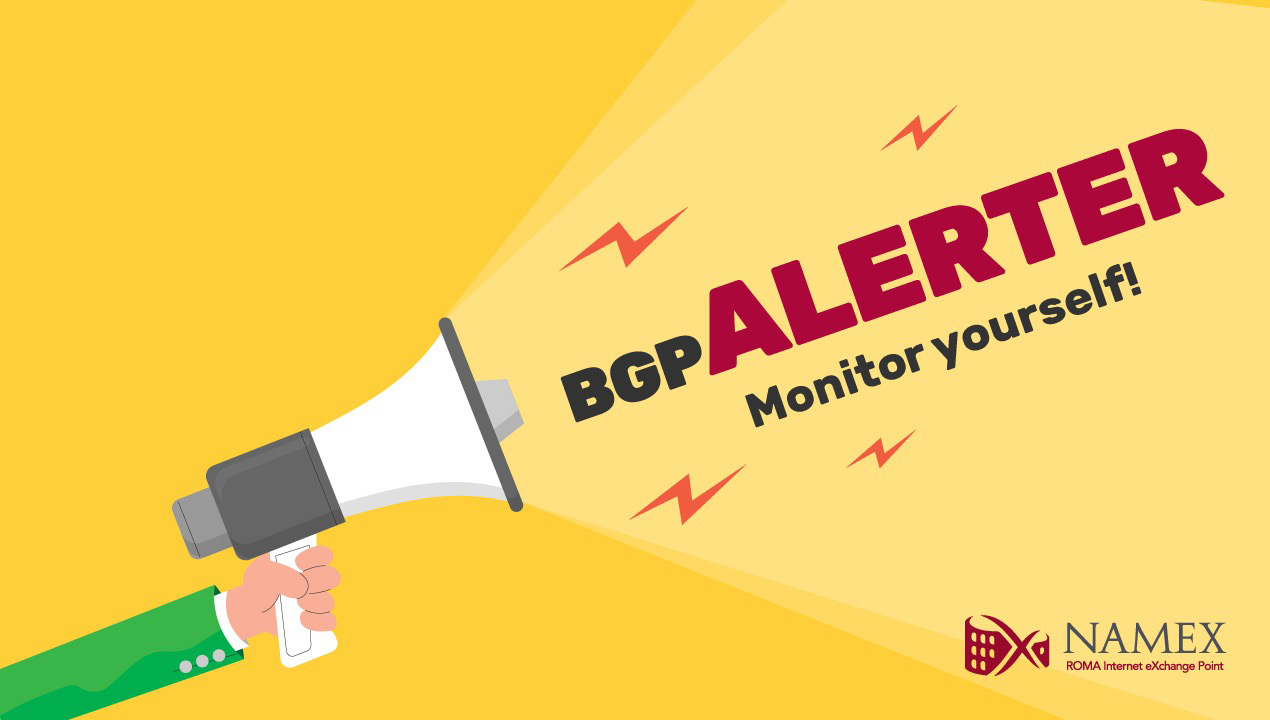 Introducing BGP Alerter, a software to monitor streams of BGP data. Pre-configured for real-time detection of visibility loss, RPKI invalid announcements, hijacks, and more.
Read More »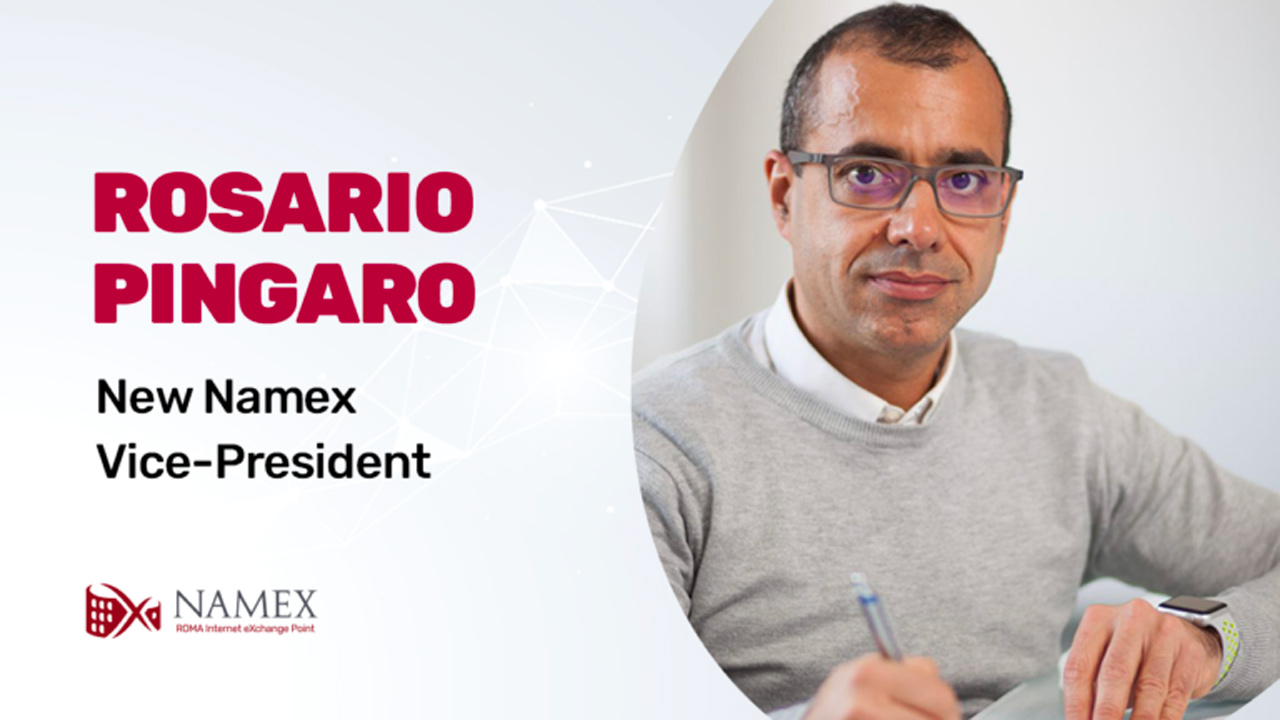 Namex board elected the new Vice-President, Rosario Pingaro.
Read More »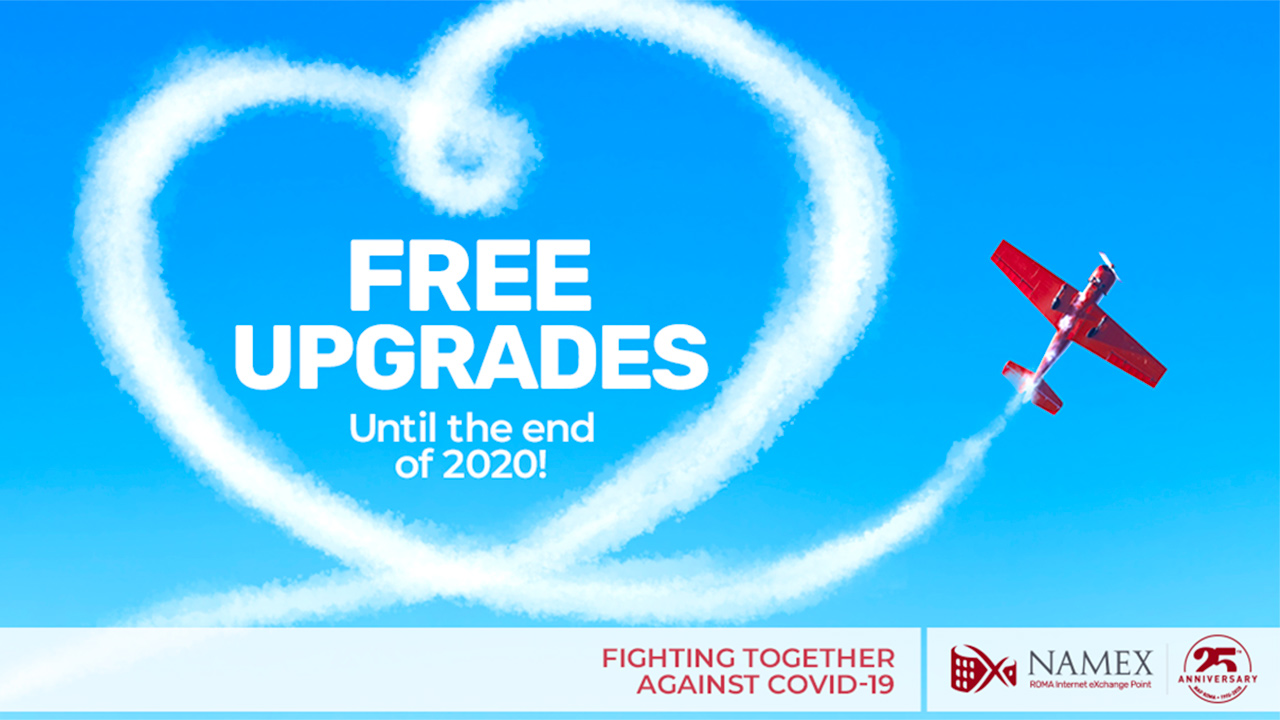 Per fare fronte al repentino aumento del traffico Internet provocato dal lockdown Namex ha offerto, sin da subito, di banda gratuiti a tutti i suoi afferenti, avendo cura di avvisare personalmente i provider che rischiavano la saturazione delle porte esistenti.
Read More »