Community / Events & Benefits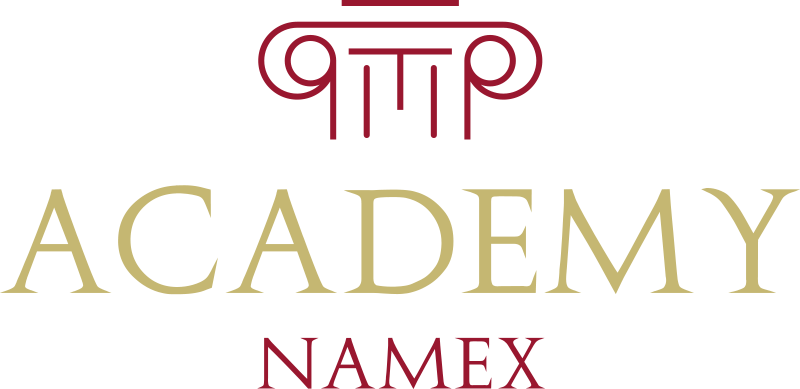 Namex Academy - high level discussions
Namex Academy is an initiative aimed at keeping a constant eye on the evolutions of network-related technologies, it is organised as a cycle of seminars or workshops held by invited keynote speakers, selected from vendors, research and academia environments. The objective is to focus on visions and technologies rather than products, to share ideas and thoughts about trends and challenges in the evolution of network technologies.
Namex Academy wants to ensure the highest quality for the seminar proposed. One renowned expert is invited for a presentation on the latest trending topics in our industry; this presentation is aimed at opening and stimulating a discussion on strategic policy and technology issues.
The attendees are chosen among Namex members, selecting the most high-profile audience according to the event theme. To keep the discussion as open as possible, we would like to maintain the format of an in-person-only meeting.
For more information please contact comunicazione@namex.it