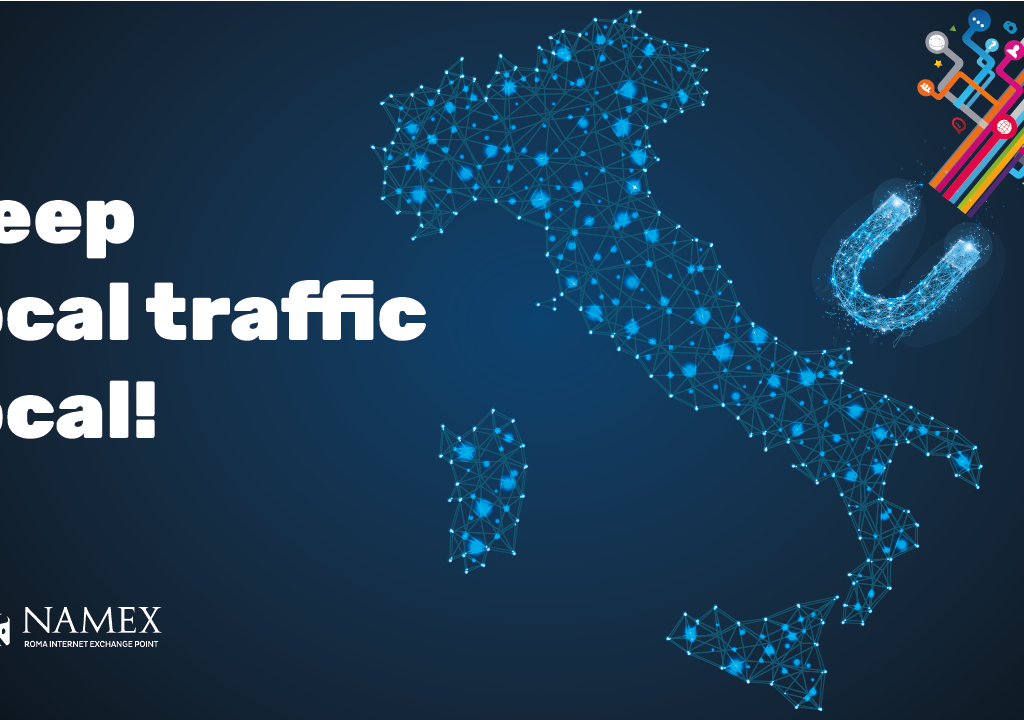 Durante la partita Juventus – Lazio del 6 marzo il traffico Internet locale è rimasto locale. In questo articolo Cristiano Zanforlin, Chief Commercial Officer MIX, Flavio Luciani, Chief Technology Officer Consorzio Namex e Luca Cicchelli, Interconnection Manager Consorzio TOP-IX spiegano cosa è successo e qual è il ruolo di un IXP.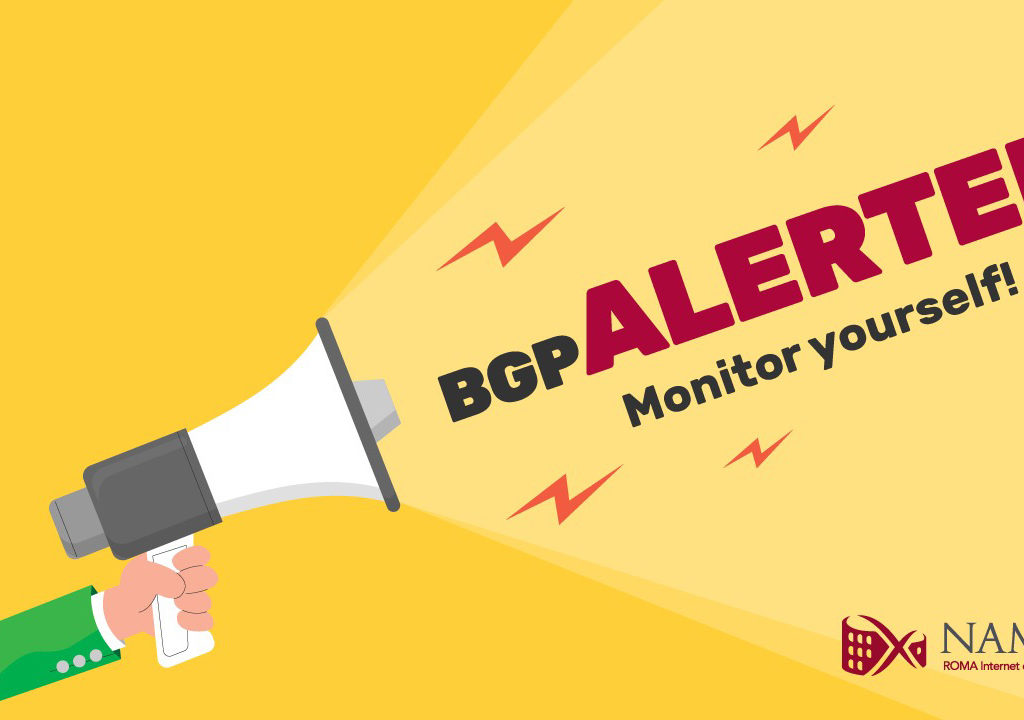 Introducing BGP Alerter, a software to monitor streams of BGP data. Pre-configured for real-time detection of visibility loss, RPKI invalid announcements, hijacks, and more.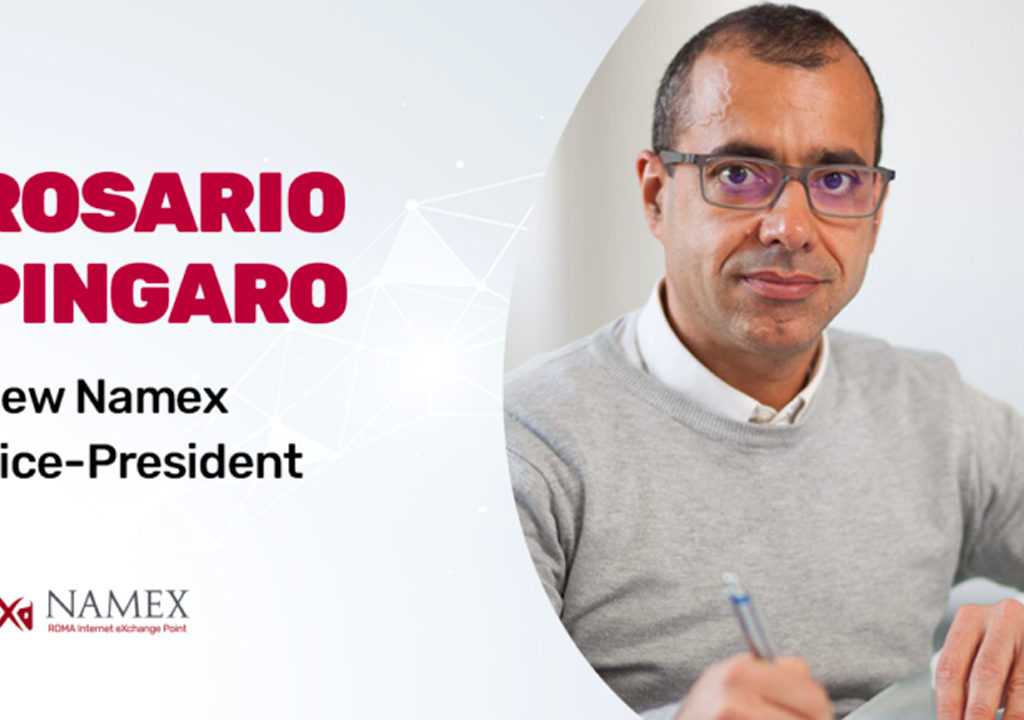 Namex board elected the new Vice-President, Rosario Pingaro.