Community / Events & Benefits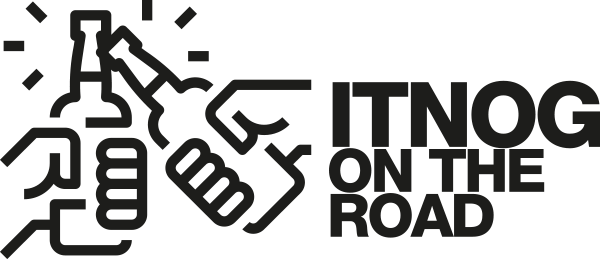 What is ITNOG on the road
The "ITNOG on the road" is a series of roaming events with the aim to promote the growth of the Italian Internet community.
The purpose is that of being present in many different locations to foster the encounters with the companies that offer Internet services in the entire Italian territory and to promote and encourage tighter cooperation among the network operators.
The first "on the road" event has been organized in Rome on July 10th, 2018 by Namex with attendance from almost 30 people, receiving very positive feedback; the following event took place in Torino and the last one so far was held in Pescara.
All events organized by Namex under the name of "ITNOG on the road" enjoy the endorsement of ITNOG – Italian Network Operators Group.
Every ITNOG on the road is held in a new city, with the intention to learn every time the specifics of the local community and to help the networking among small and medium ISPs that operate in the surrounding area.
Due to pandemic restrictions ITNOG on the road has been temporarily suspended, we look forward to organizing the upcoming one in 2022!
ITNOG on the road starts in the afternoon with a training class.
The target audience should have a technical background and willing to learn more on the Italian IXPs. The aim of the training session is to introduce and discuss the main and hottest topics that are related to the IXP world, like the BGP protocol and the interconnect options, with both a theoretical and a practical approach.
At the end of the workshop, a social event like a dinner or an aperitif is organized to help people socialize and interact.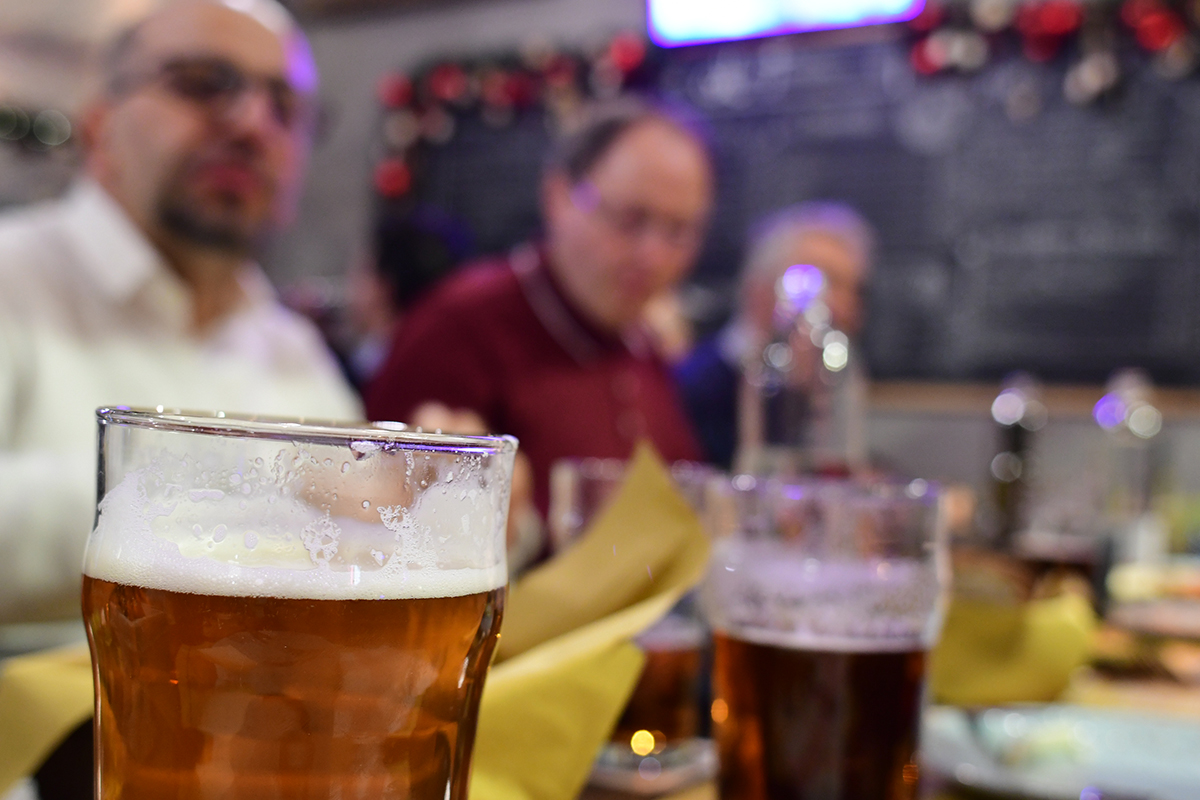 ITNOG on the road connects people to interconnect networks.
Italy is full of small and medium providers that reach operational excellence in their territory, serving the most remote and underdeveloped areas that lack an Internet infrastructure. Namex wants to promote an aggregation that is key for the development and the improvement of the Italian network.
A growth path that cannot but be based on stricter cooperation among the telecom operators, both on the technical side but especially on the human interaction front. Namex is proud to offer its contribution to make it happen.